Alaska Park Perks
Every time you park at Alaska Park, you earn points towards rewards. You'll soon be a high roller with us as you accumulate points towards airline miles and free parking in our new Alaska Park Perks rewards program!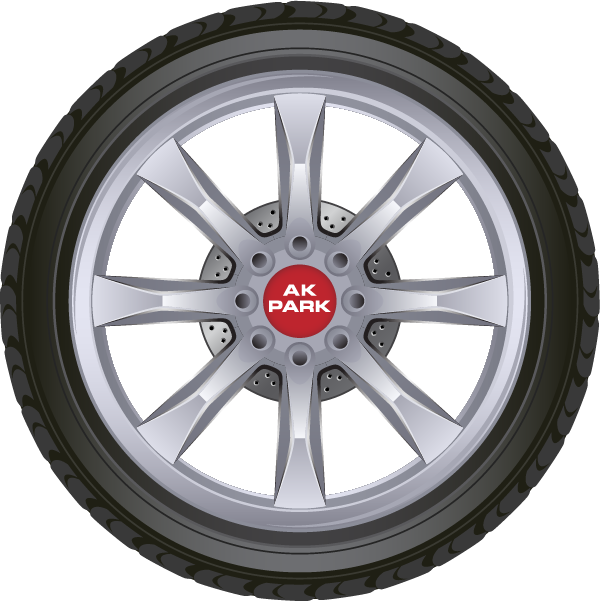 Silver Elite
250 Points
1 Free Night
1,000 AK Airlines Miles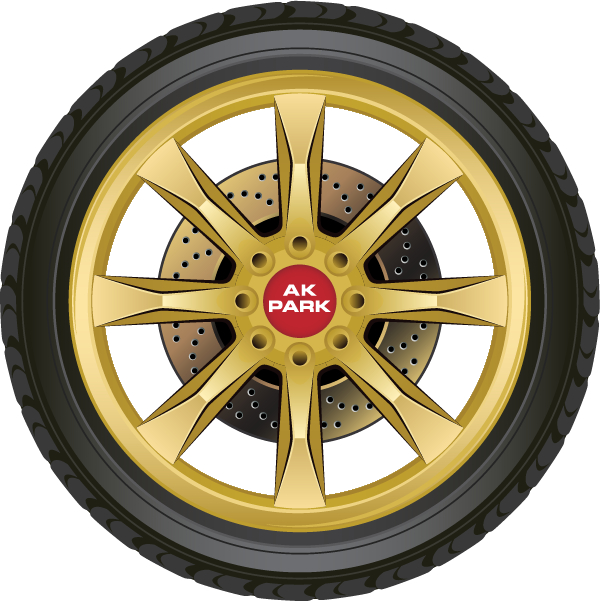 Gold Elite
500 Points
2 Free Nights
2,000 AK Airlines Miles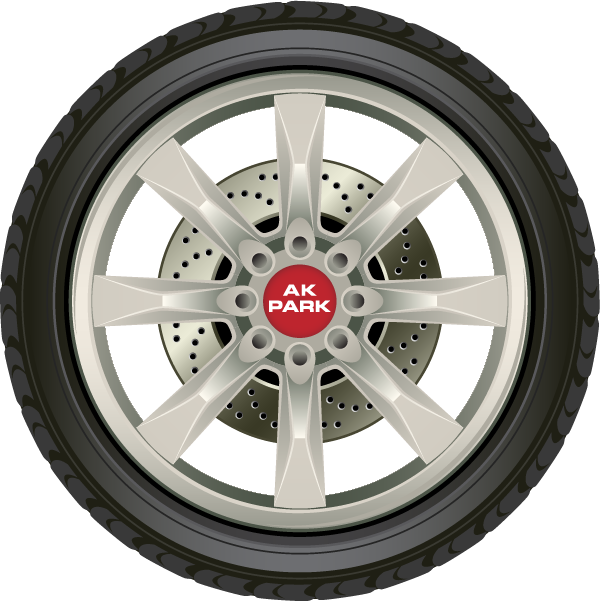 Platinum Elite
1,000 Points
10 Free Nights
3,000 AK Airlines Miles
WANT MORE SPECIFICS ABOUT ALASKA PARK PERKS?
SIGN UP FOR REWARDS
Complete your rewards account and track the status of your rewards and reservations online.
Sign up
STAY WITH ALASKA PARK – EARN VALUABLE POINTS
For every stay with Alaska Park, you'll earn valuable points for every dollar spent. Your total spent during the year for stall nights at Alaska Park add up to a combination of free nights and Alaska Airlines Mileage Plan™ mileage rewards.
TIERS & BENEFITS
Each calendar year, every dollar you spend on parking at Alaska Park brings you one step closer to more rewards. The more you park, the more you earn!
REDEEM YOUR POINTS
You'll be able to redeem your Alaska Park Perks as soon as they are earned. During each checkout, our customer-service agents will update you on the status of your Alaska Park Perks. Free parking credits will remain in your account until used and Alaska Airlines Mileage Plan™ mileage rewards, once received, will be distributed at the beginning of each month.
ENJOY
No matter your tier level, Alaska Park will ensure that you receive the best priority service, vehicle care and surprise perks offered during the year.
FOR YOUR NEXT TRIP
Book on alaskapark.com or by using the Alaska Park APP
Check out our new on-the-go Eats! menu
Check your account and see your Perks points
Complete a quick customer survey to provide your feedback